 Domain is free
Price for registration 13,78 EUR
Domain is not available
Try another domain
Domain was added into cart
You can search for another domain
or continue to the shopping cart
DOMAINS
find a domain
to your liking
from 9,90 € / year
detail
HOSTINGS
do you have more websites? simplify your life
from 0,99 € / month
detail
SERVERS
we specialize and focus on servers with high workloads
from 15,95 € / month
detail
helpdesk
we are ready to serve
currently online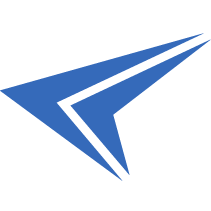 Platon Technologies
How can we help you?
We accept reports of problems or other inducements related to the use of our products and services.
helpdesk@platon.net
+421 222 111 321
In case you need any help, contact us by e-mail or by phone.
On the phone from 8:30 - 17:30
Sometimes even on weekends
Simple human approach
Complex problems solving
contact form
Give a chance to our online help-center. You can find there more than:

Questions about our products or any specific request? Contact us.
Thanks for message
If necessary, we will contact you.
Why us
FULLY MANAGED
SERVICES
Our server services are fully managed. You do not need to worry about anything.
15 YEARS
EXPERIENCE
We have more than 15 years of experience in webhosting and server administration.
OWN
INFRASTRUCTURE
We have created our own data-center, servers and network. Real stuff, no bullshit.
UPTIME
GUARANTEED
We guarantee 99.9% services uptime. Our servers work just well.
see other reasons